Get the support you need and the job you deserve
Transition Package
Recognizing that all transitions are local, we provide transitioning service members personalized information about their transition.
This is a departure from the days when a veteran would only receive general information about their separation from fragmented sources.
Start your transition here!
How do we help you?
Employment Services
Find and maintain employment. Build and advance your career.
Wellness Services
Learn to cope with emotional, social & mental health issues so you can perform at your best.
Resource Center
Gain knowledge and access support services covering a wide-variety of issues.
Our Counseling & Wellness Center is free for individuals who have or qualify for Medicaid insurance. Sliding fee scale options are also available. Services include:
Supported Employment
Substance Use Assessments
Individual and Group Therapy/Counseling
Alcohol/Drug Testing
Medicaid Application / Renewal Assistance
Transportation Assistance
And more
Counseling & Therapy Support Services
Emergency Relief Services for Justice Involved Individuals
We know the first 30 days of reentry can be tough. Therefore, we offer emergency relief assistance for recently released individuals. Services range from food, access to shelter, access to communications, leads to other support resources and more. We also help our clients navigate the paperwork needed to gain access to things like proper identification, housing, medical care, unemployment benefits and other essential needs.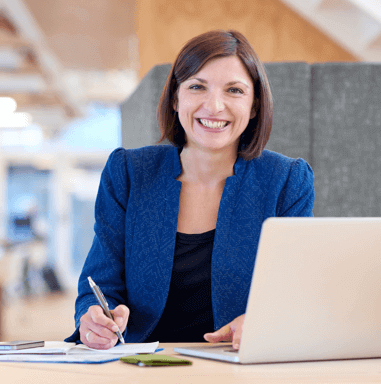 Are You An Employer? Hiring Our Clients Could Be Your Competitive Advantage!
Our clients are:
Skilled in your industry
Qualified to meet you needs
Background checked
Motivated to get in and get the job done